WINE MIX WITH FRUITY TOUCHES
COCKTAILS AND MIXED DRINKS
APEROL SPRITZ
aperol, cava and soda mix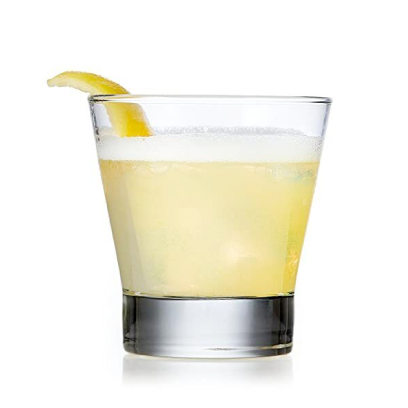 SAKERITA
JAPANESE SPECIAL COCKTAIL

cocktail based on yozu sake, tequila, lime and tajin
ROKU TONIC
JAPANESE GIN TONIC
cocktail based on exotic gin with notes of tea, citrus and flowers, served with tonic
JAPANESE ALCOHOLIC BEVERAGES
TAKARA MIO
SAKE  5% ABV 

300ML



sparkling, sweet and fruity sake, served very cold.
SHO CHIKU BAI
SAKE  15% ABV 

180ML



sweet sake with a smooth finish. serve hot or cold at 40°c.
CHOYA UMESHU
(EXTRA YEARS)  PLUM  LIQUOR

high quality japanese plum liqueur, made from ume and macerated for many years.
SALT' N 'YUZU
SAKE  7% ABV  CUP

brewed and infused with junmai sake and yuzu. sweet, citrusy and slightly salty. served in a glass with ice.
HIBIKI
SUNTORY WHISKY 
JAPANESE HARMONY 

classic whisky with a smooth malt blend
ALCOHOLIC BEVERAGES CLASSIC AND SPECIAL ONES
HIERBAS IBICENCAS
Liqueur
YOKUBO - JAPANESE & THAI RESTAURANT
Yokubo is a Japanese and Thai Restaurant with the best options in Pad thai, Currys, Thai Soups, Sashimi, Nigiri and Sushi in Ibiza.
Since 2013 making the best sushi and offering a variety of unique Japanese typical dishes.
Our Thai cuisine offers exotic flavors and the best dishes prepared by our chef.
Terrace in front of the sea in the center of Ibiza and located in the heart of Figueretas.
Included in the ranking of: The 10 best Restaurants in Ibiza "Yokubo Restaurant" in the categories of Japanese and Thai Cuisine.
We offer fast Take Away service by calling +34 679 332 625 and in a few minutes you can pick up your order.
You can enjoy all our menu asking for Delivery and we will take it wherever you are.